I use a Apple Mac with outlook 2016 (v15). One of the problems i have is that I can't update Exchange based email distribution lists. I haven't been able find a way to do this from outlook but you can update them using Microsofts Exchange Web (OWA)  that most companies run for employees.
I believe this is office 365 version of OWA, other versions may be different
If you have access to OWA (Outlook Web App), then after you log in
Click on Options, then See All options in the top right hand corner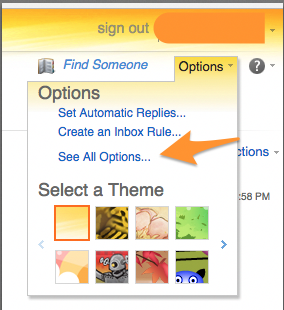 Click on Groups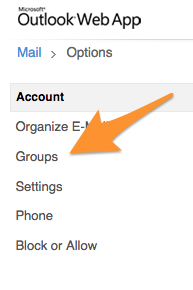 Enter the name of the group in the right hand section of the screen that says "Public Groups | OWN

When the group shows up, double click on it
Click on membership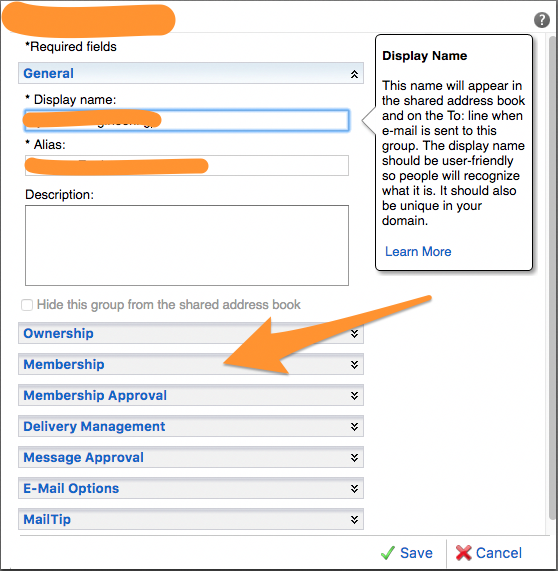 Then you can click on the add or remove, to edit the list.